Mary Williamson Macfadden
Mary was born in Yorkshire, England, on July 13, 1892. By age thirteen she had begun to win Championships in swimming. By the time she was fifteen, she had won twenty prizes . By the age of nineteen, when she met Bernarr Macfadden, she had won a total of sixty prizes for swimming, including a silver trophy from the city of Halifax in 1908, and was widely acknowledged as one of the champions of England.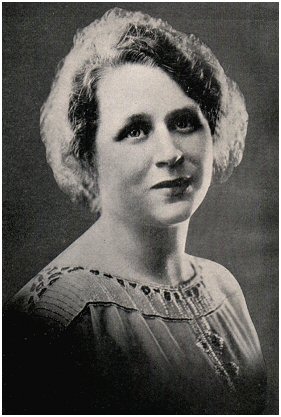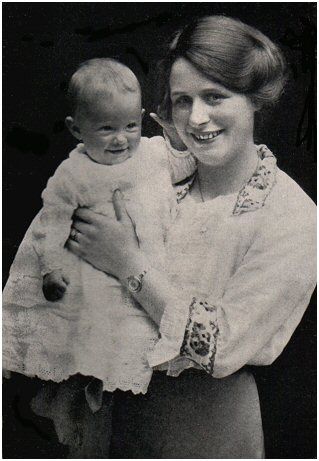 A Formal Portrait Mary and Byrnece


Mary Demonstrating Pressure Movements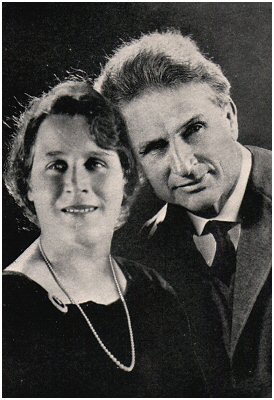 Mary and Bernarr
About 1930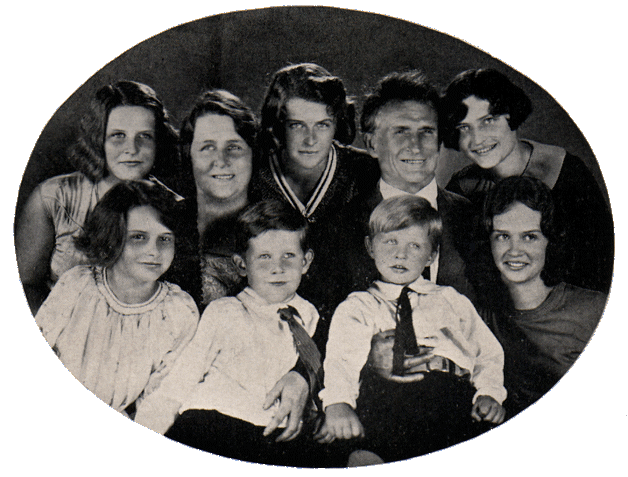 Family Photo Taken About 1930
After her divorce in 1946, Mary continued to live in the Macfadden mansion in Englewood, New Jersey mostly by herself.
In 1952 she wrote a biography of Macfadden titled "Dumbbells and Carrot Strips." It is a fascinating story full of first-hand accounts of the "ups and downs" of her 33 year marriage to Macfadden.
She battled a weight problem most of her adult life (due in large part to having been pregnant seven times in rapid succession), but managed to stay in shape by jogging. She died in 1969 at age seventy-seven. She was survived by five children (including Helen whom she adopted), ten grandchildren, and eleven great-grandchildren.

Close this window to return